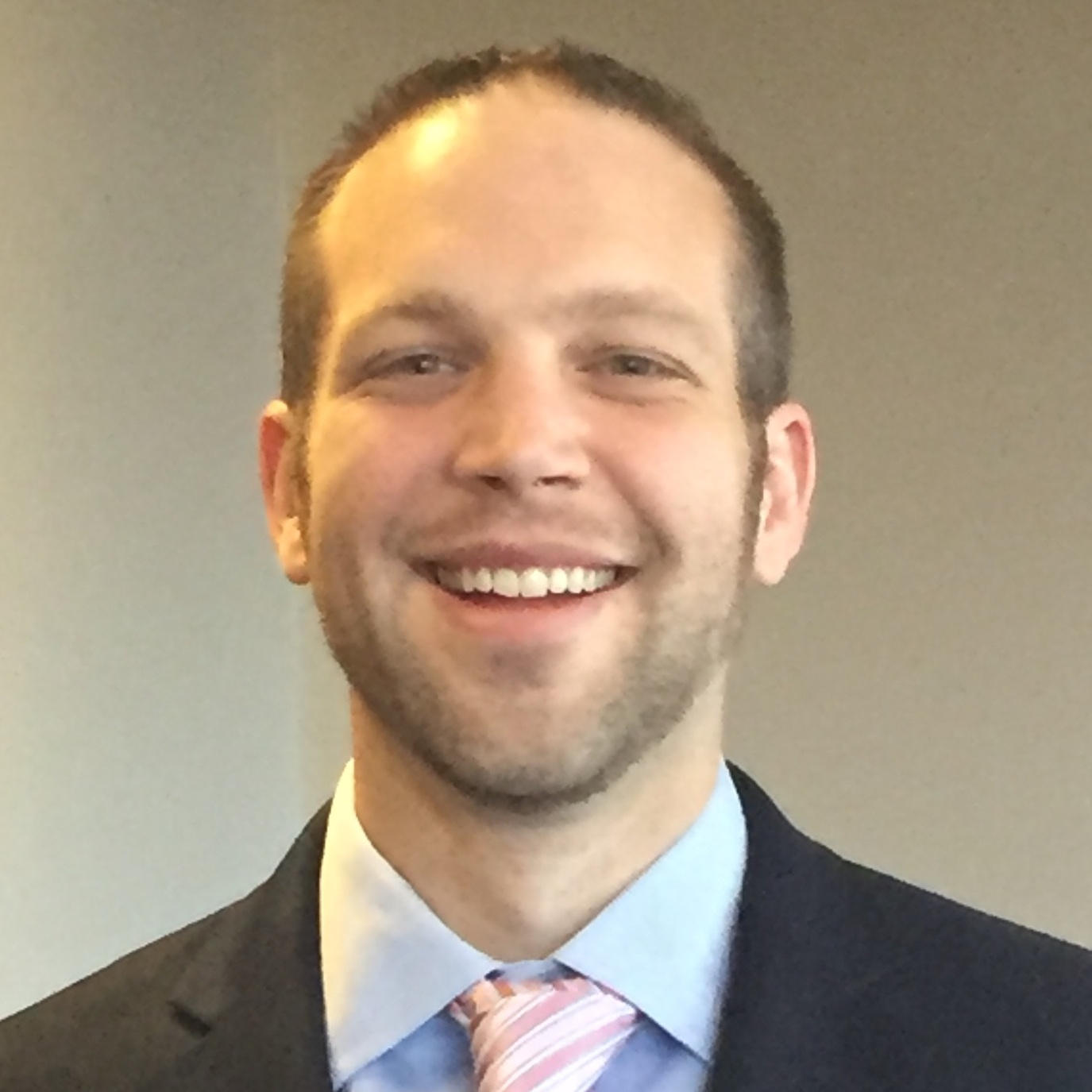 Welcome! I'm the Jeffrey L. Hyde and Sharon D. Hyde and Political Science Board of Visitors Early Career Professor in Political Science, Associate Professor of Political Science and Social Data Analytics at The Pennsylvania State University, and Affiliate Faculty at Penn State Law. I am also the Director of Graduate Studies in the Penn State Department of Political Science.

I study and teach about law and courts, with particular attention to the power of courts in democracies, especially the United States. I have written two books: Black and Blue: African Americans and Legal Legitimacy and The Politics of Federal Prosecution. Articles I have writen have been published in outlets including the American Journal of Political Science, Journal of Politics, International Studies Quarterly, The Journal of Law and Courts, Journal of Empirical Legal Studies, Political Research Quarterly, Public Opinion Quarterly, State Politics & Policy Quarterly, and the Vanderbilt Law Review. My research has been supported by both the National Science Foundation and the Russell Sage Foundation.

I received my Ph.D. from the Department of Political Science at Washington University in St. Louis. Before going to graduate school, I received a B.A. in Politics and English with a concentration in Business Law from Drake University in Des Moines, Iowa.